I'm very pleased to finally reveal the official cover art for my debut novel, "The Armor of God". There are three books planned in this series, and I have the art for all three — each representing one of the main Creux with a color, theme, and abstract symbolic emblem.
For now, I can only show you what Book #1 will look like in your hands or Kindle.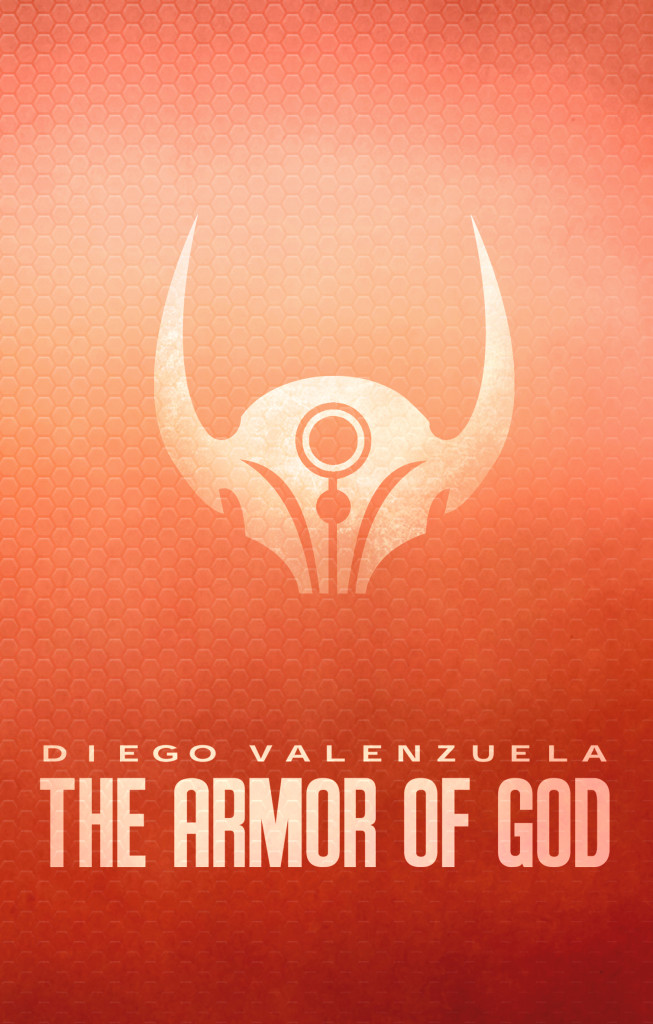 What do you think? As always, art was done by Álvaro de Cossio, whose DeviantArt page (with contact info) can be found here.