Hey all! I've begun working on a new short novel called "In Ashes Sleep", book one of the "Ash Tree City Tales" series, my first go at writing noir and comedy.  As I did with "The Armor of God" when it was originally published, I'll be adding chapters to this novel for you to read right here as I write them!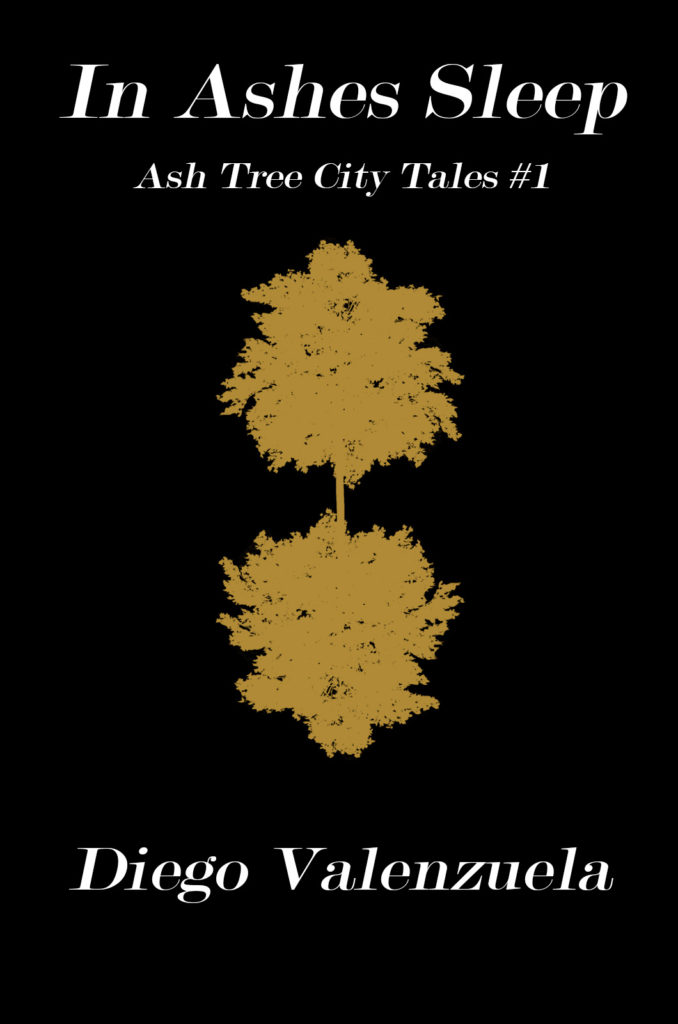 Story:
In the first story of this subversive supernatural noir comedy, a grumpy werewolf detective and his human partner-slash-lover must uncover a needlessly complicated plot behind a sudden outbreak of immortality in Ash Tree City.
Behind them stand a short-tempred minotaur Chief of Police, a network of secret contacts in the city's underworld, and a former god . . . opposing, pretty much every human, monster and other living thing.
"In Ashes Sleep" is the first story featuring Boomer Hill, Werewolf Detective.
Read:
---
"In Ashes Sleep", "Ash Tree City Tales", and all related titles are copyrighted to Diego Valenzuela 2018.  All rights reserved. No part of this publication may be reproduced, distributed, or transmitted in any form or by any means, including photocopying, recording, or other electronic or mechanical methods, without the prior written permission of the author, except in the case of brief quotations embodied in critical reviews and certain other non-commercial uses permitted by copyright law. For permission requests, contact the author.