Welcome to the Music section of the website. In here, you'll have access to material from both of my musical projects: Watercolor Butterfly, a progressive death metal band in which I sing, and Beastrocity, my solo project.
Click on the images for more information.
About Watercolor Butterfly
Watercolor Butterfly is a progressive metal band formed in 2009 in Mexico City. First put together by Ricardo Pacheco (Guitars and Backing Vocals), he was soon Norberto Ortiz (Keys) and Lalo Romero (Drums). After over a year of searching for a vocalist, Diego "Beast" Valenzuela (Lead Clean/Harsh Vocals) joined in. A year later, after the former bassist's sudden departure, Alex López (Bass) was added to complete the lineup of Watercolor Butterfly just in time for the recording of their first album, The God Particle. We are currently working on a second album, tentatively titled Panopticon.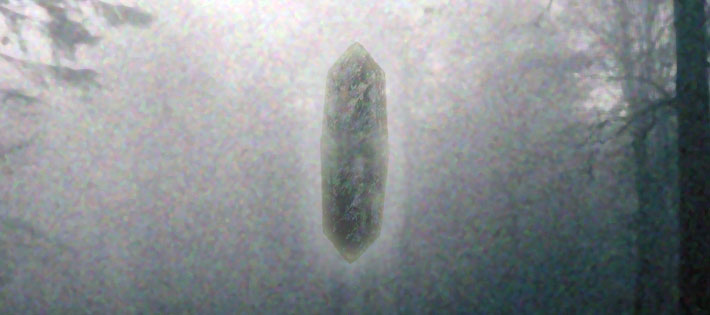 About Beastrocity
Taking cues from everything I've learned in my time in Watercolor Butterfly, I decided to create a solo project where I could, through trial and error, learn the art of songwriting. It all started with me experimenting with a guitar and writing the main riff for a track called "Heaven in my Hell". As I better learned the nuances of melody and harmony thanks to many teachers, including my bandmates, more songs were written. They will all be compiled in a soft metal and rock EP of called Atavism, which I will release for free very soon.